At Laguna Estate we offer a range of unique services and activities which enable your comfort, enjoyment and security. We are the only retirement village in Noosa with 24 hour on-site medical carers as well as Infinity Homecare providers located within the estate. Laguna offers a delightful in-house 7 day dining room and friendly, caring, professional staff who go to every length to make sure your health and well being is provided for.
24-hour medical
Laguna is Noosa's only retirement village to provide 24 hour on-site carers. Our emergency on-site night carers can respond immediately to any unforseen situation.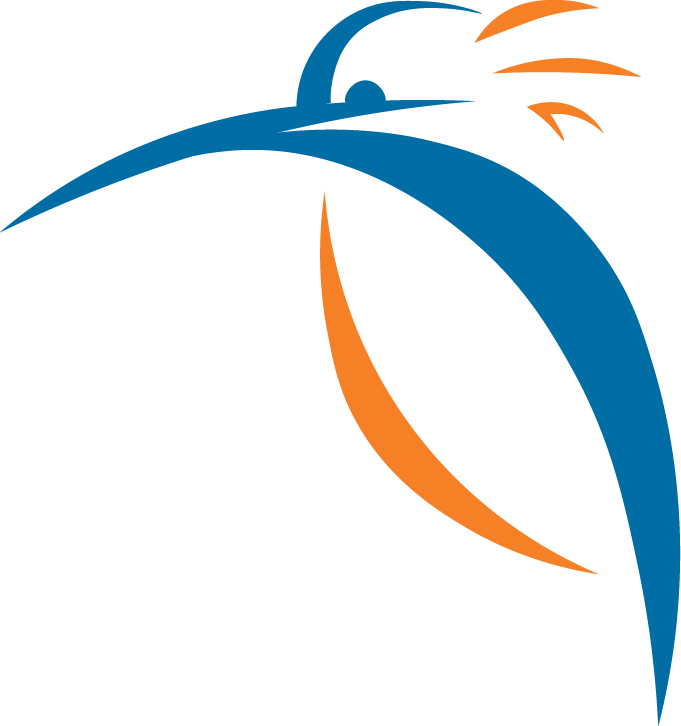 gp visits fortnighlty
Dr Lisa Andrews from Noosa Clinic visits Laguna fortnightly to attend to the medical needs of our residents. Appointments with Dr Andrews can be made through the office.
HOME CARE SERVICES ONSITE
Infinity Homecare is located within the Laguna Estate offices. Infinity can provide an easily accessible, customer focussed, flexible range of personalised Homecare Services aimed at improving your health and wellness.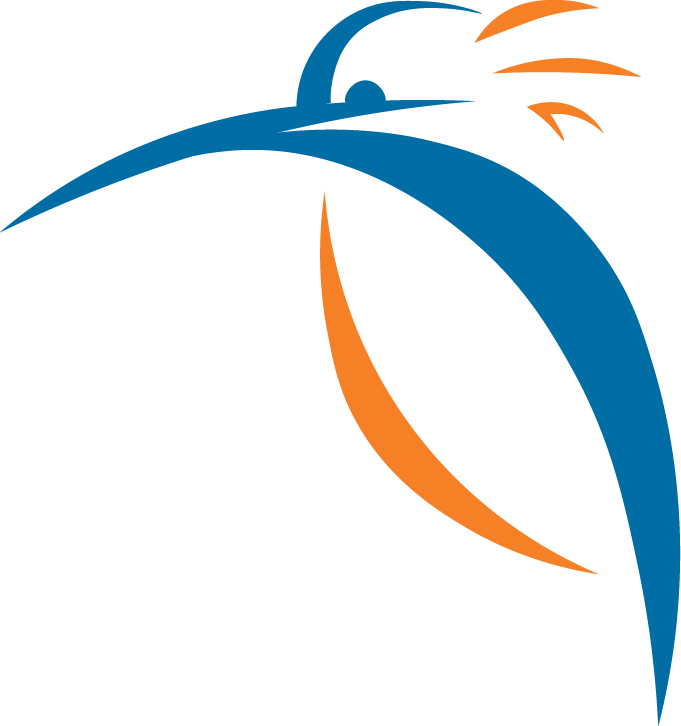 Pharmacy delivery
Drop your script into the office and your medication will be delivered to your door the very next day, 5 days a week.
medical & hospital nearby
Laguna is conveniently located within minutes of doctors, dentists, specialists  and the Noosa Hospital for your peace of mind.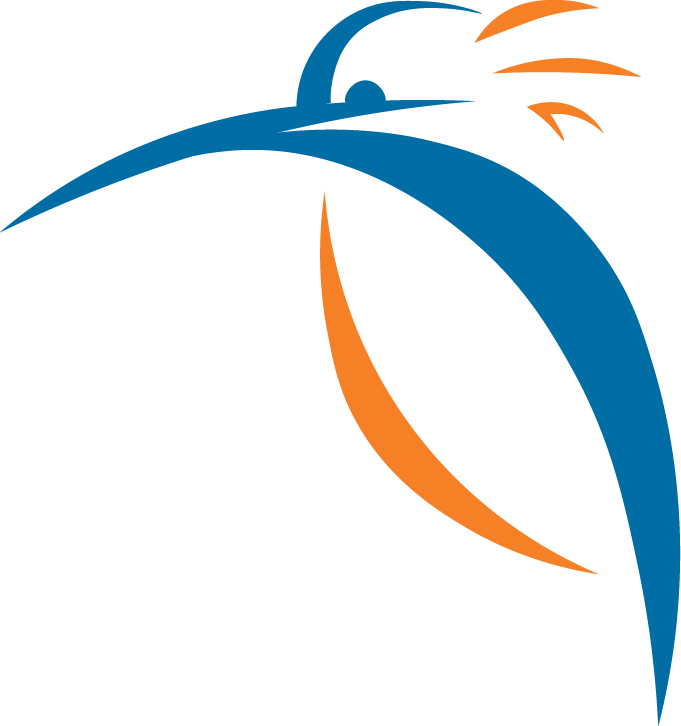 podiatrist
Our podiatrist visits once every fortnight to attend to the foot, ankle and lower limb health of any of our residents. Appointments are made through the office.
courtesy bus
Monday, Wednesday and Thursday our air-conditioned, free courtesy bus departs The Hub and Forum for destinations in Noosaville and Noosa Junction. Then every Friday it goes to Noosa Civic.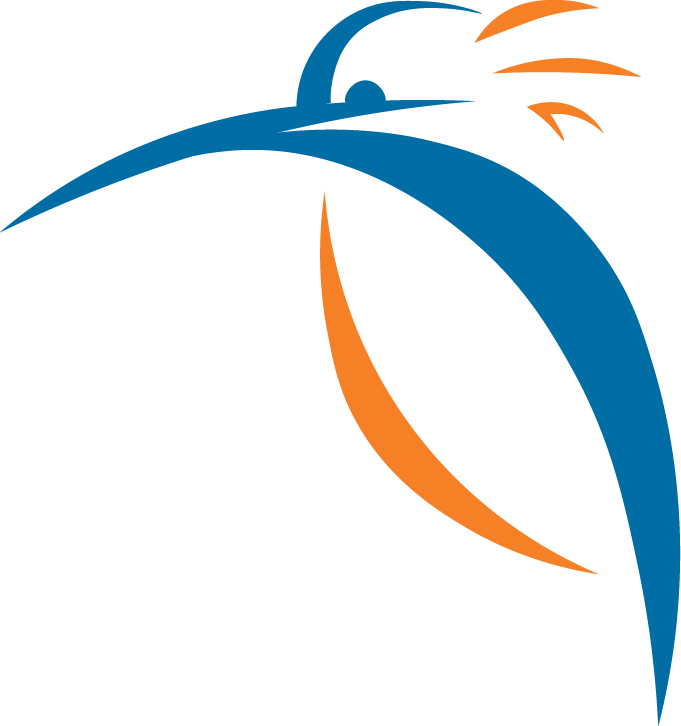 Hairdresser
Our highly experienced hairdressers are on-site in the Laguna Salon 5 days a week to wash, cut, colour or perm. Mens and ladies both welcome.

daily dining room meals
Lunch and dinner are available 7 days a week at Laguna Estate. Everything is cooked fresh daily in house as part of Noosa's most expansive in-house dining service.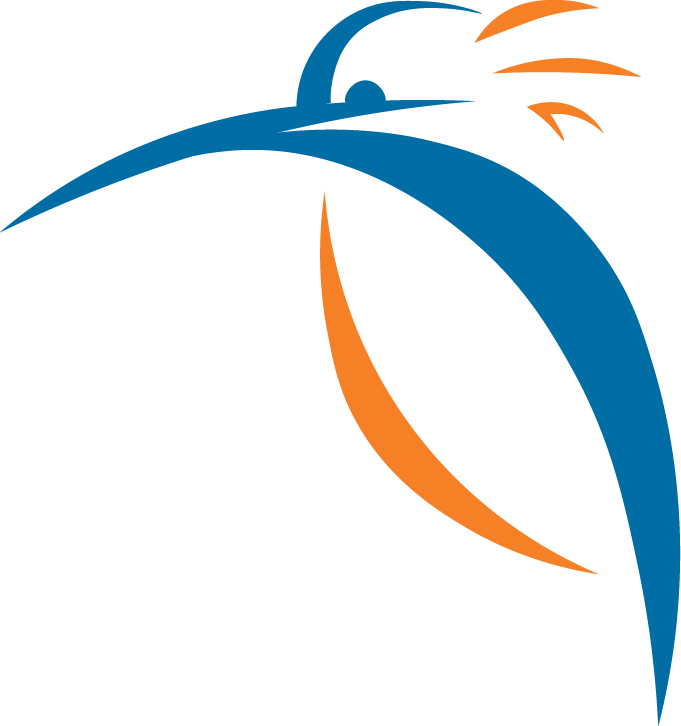 meal delivery to villas
Meals prepared daily in our dining room can be delivered to your Villa, for a small fee, 7 days a week, either lunch or dinner.
close to shops
Laguna Estate is conveniently located between Noosa Village and Noosa Junction, close to Hastings Street and Noosa Civic also. So whatever it is that you would like to buy, rest assured, it is a very short ride on bus from Laguna.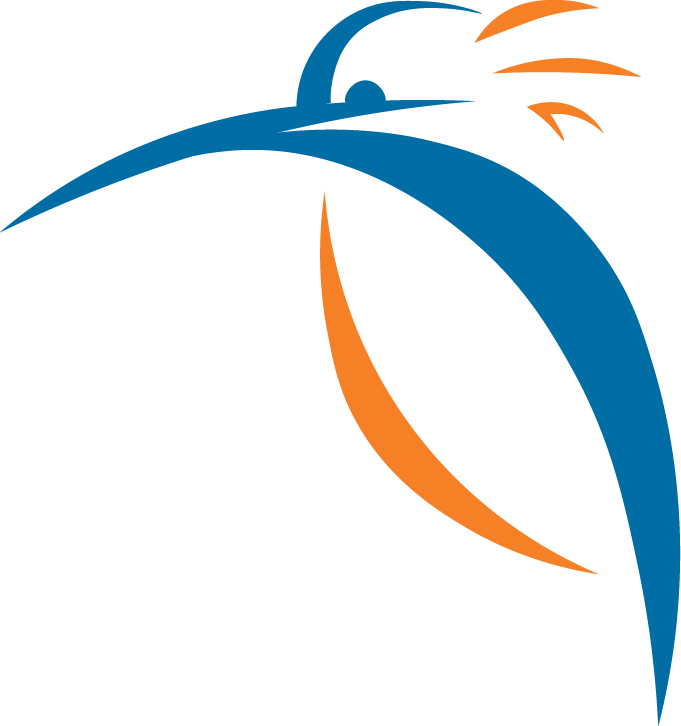 On-site handyman
Our on-site handyman is available 5 days a week to attend to any repairs or odd jobs requiring attention around the estate. We keep him very busy so bookings are essential, via the office.