For those requiring an additional level of care Laguna Estate have a choice of serviced apartments with special homecare packages available if required. All look out onto landscaped garden areas and of course everyone has access to our wide range of community facilities, services and activities. Contact our friendly staff today about how we can help make your retirement dream a reality.
STUDIO & 1 BEDROOM SERVICED APARTMENTS
Studio from $170,000 |
One Bedroom from $350,000
Laguna Estate Apartments are light and airy, include a contemporary kitchenette and come with a modern, spacious bathroom.  Apartments are cleaned weekly at which point bathroom and bed linen is replaced.
Every apartment is equipped with an emergency call pendant which is monitored 24 hours a day for peace of mind.
Three nutritious meals are provided. Continental breakfast supplies are replenished twice a week for residents to prepare at leisure; lunch and dinner consist of two courses which you can choose to eat amongst company in the dining room or in the privacy of your own home.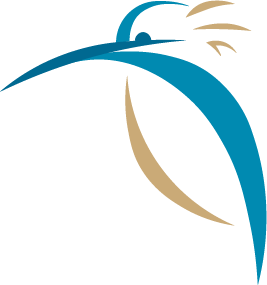 "The Management staff know our likes and needs and cater for them effortlessly and in a personal way.  The village atmosphere is friendly, happy and energetic with  well maintained facilities.
We expected to be happy here and Laguna has exceeded our expectations."
Jean and Kerry Frazer