Laguna Estate is fortunate to have our very own dedicated Home Care provider located within our offices at The Hub. Infinity Homecare are a small, privately owned, local provider who are able to seemlessly link your everyday living and home care requirements.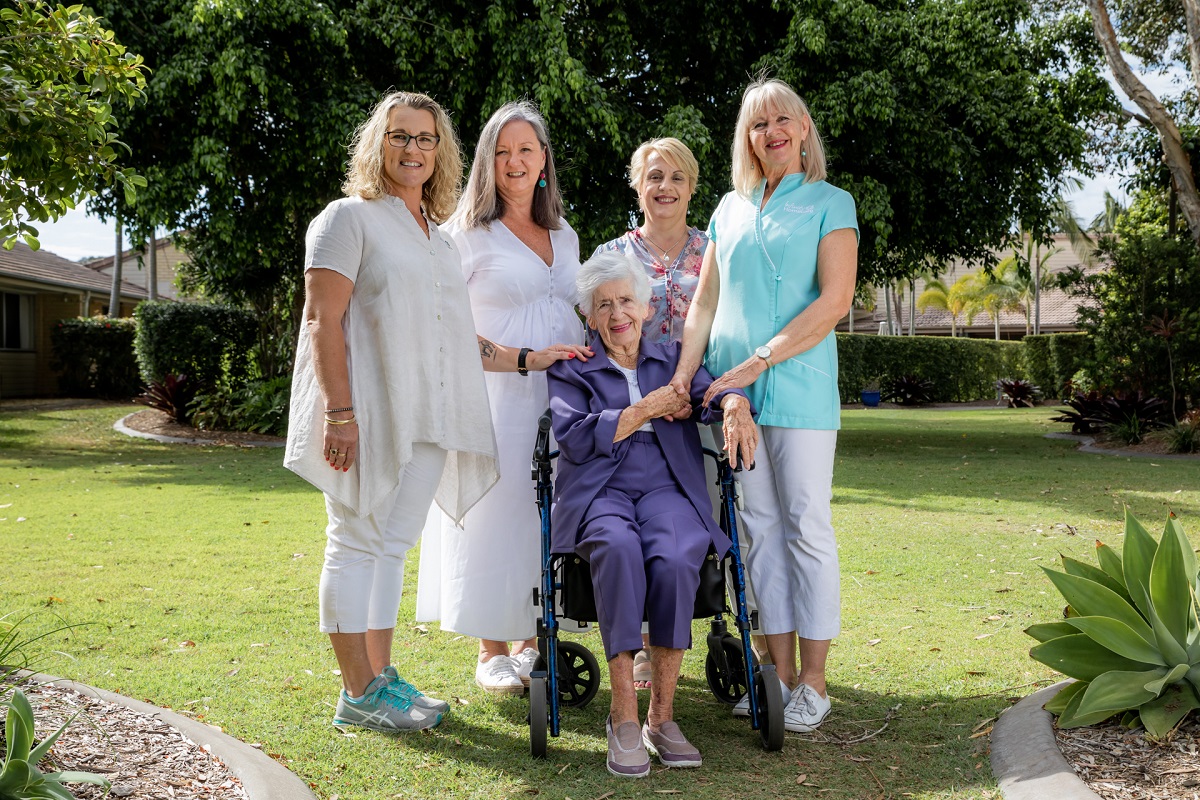 INFINITY HOMECARE
At Infinity Homecare we strive to improve the health and wellbeing of our clients, by dedicating a high level of our time and attention to listening to their individual needs, and supporting them to reach their goals and aspirations.
Our clients benefit from the positive relationships they develop as a result of the close and easy access they have to our hands on team. They always see the same carers (who provide visitation rosters and keep to them), they don't have to talk to call centres, and enjoy the flexibility to make necessary changes easily.
Infinity Homecare can provide services under the Government funded Home Care Packages Program and also Privately.