So many happy residents enjoy Laguna Estate as their home, here's what a few of them have to say. We invite you to join the Laguna family too.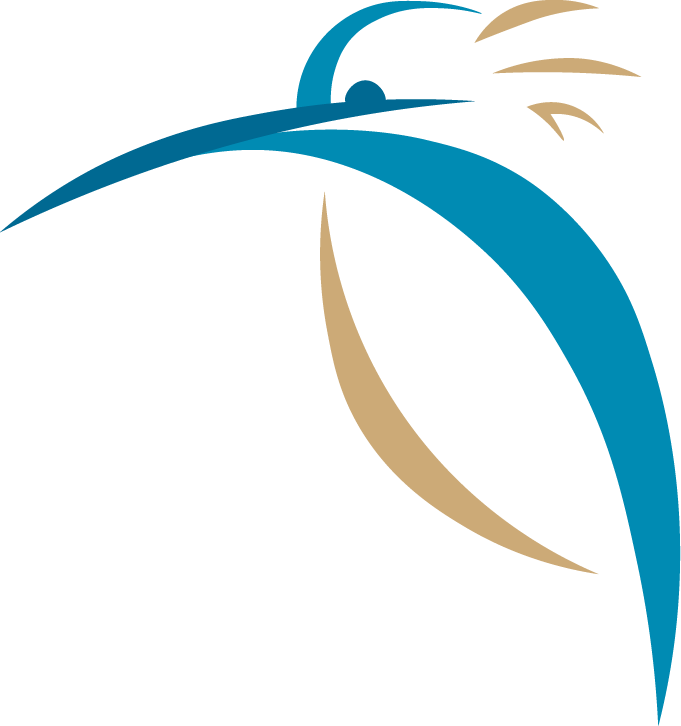 "We moved into Laguna Estate 16 years ago after retiring at the age of 55 and never looked back. We feel very content living at Laguna, we have travelled a lot since moving in and know that everything will be looked after while we are away. These have been some of the happiest years of our lives.
The estate has a resort-style feel. It's like being on holidays 365 days of the year. With 24-hour Emergency call system, we feel very safe and secure. Laguna Estate is the way to go, within walking distance to all amenities Doctors, Shopping Centres, Restaurants etc. Where else would you want to live? I love being part of the Laguna Family."
John & Gorgina Milligan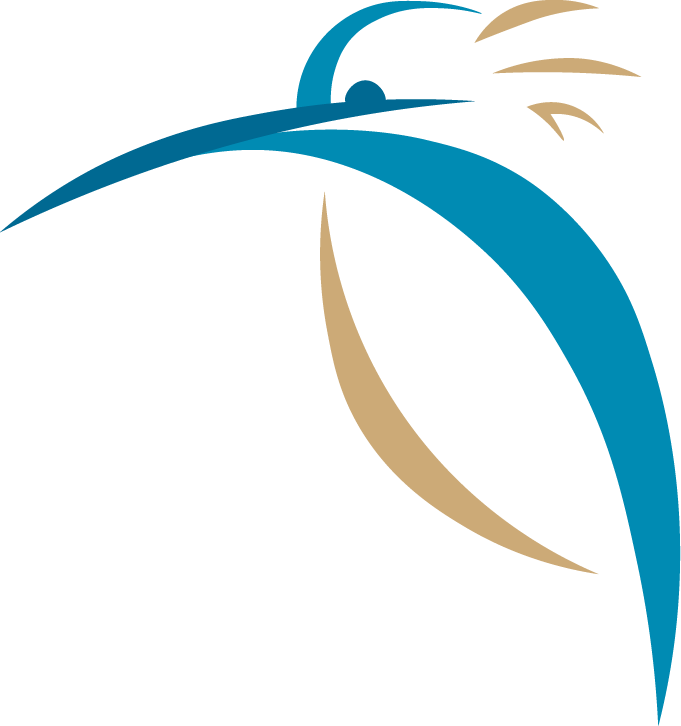 "Joy and I first became aware of Laguna when our near neighbours moved here. Following a visit, we both thought that this could be a good alternative to life in the suburbs with the maintenance and financial implications associated with owning a house.
We subsequently arranged a meeting with Laguna management and were given a tour of the impressive range of facilities and several of the currently available, fully renovated villas, one of which we immediately opted for.
Laguna offers a great lifestyle with its close proximity to shopping, restaurants, exercise facilities, including nearby Lake Weyba – it certainly beats mowing and maintenance! You can be as active as you wish and participate in as much or as little of the activities available. Happy hour here is great fun and we have made many new friends. We like to stay physically active and this is just the place for it."
Roy & Joy Wellington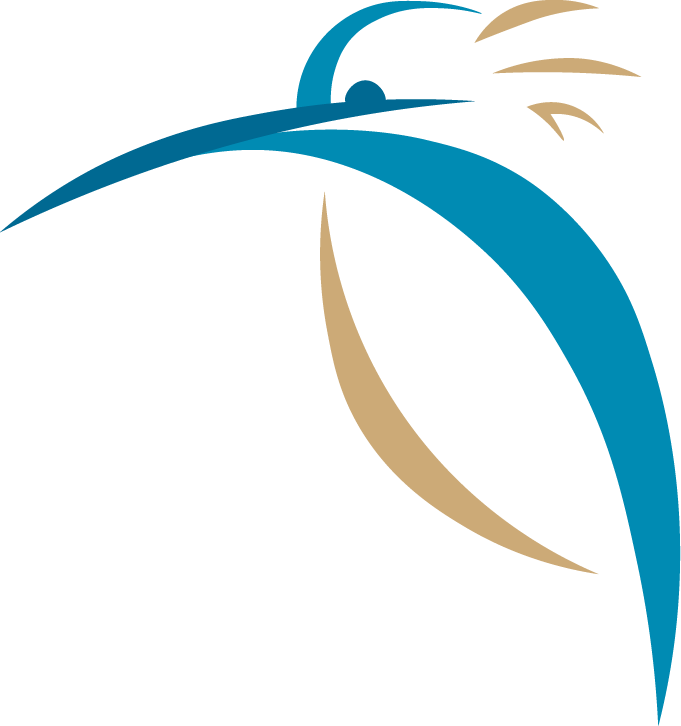 "Three years ago my wife and I chose Laguna Retirement Estate after considering many other options. Laguna has all our interest and needs within walking distance to shopping, river restaurants, entertainment and health care requirements.
The Management staff  knows our likes and needs and cater for them effortlessly and in a personal way.  The village atmosphere is friendly, happy and energetic with  well maintained facilities.
We expected to be happy here and Laguna has exceeded our expectations."
Jean and Kerry Frazer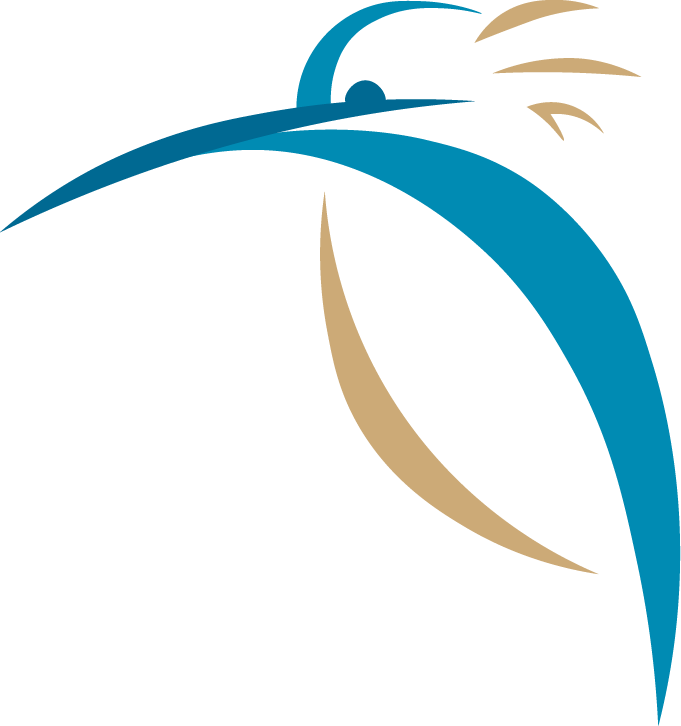 "I was so impressed with the warm greeting I received from Management when I came to have a look.
Over time I had inspected quite a few Retirement Villages but never felt the warmth and friendliness that Laguna has. It's been my home now for 2 years I feel safe and happy with my 2 bedroom completely renovated villa, and have made some lovely new friends, it feels like you're on a permanent holiday.
There are many activities to choose from, trying to fit them all in is my only problem. I personally don't drive I find our Laguna bus takes me to wherever I need to go. What I also like about Laguna is family and friends are always welcomed and embraced.
Management on a regular basis updates our services and activities hence the needs of residents is always a priority."
Robyn Fazakerley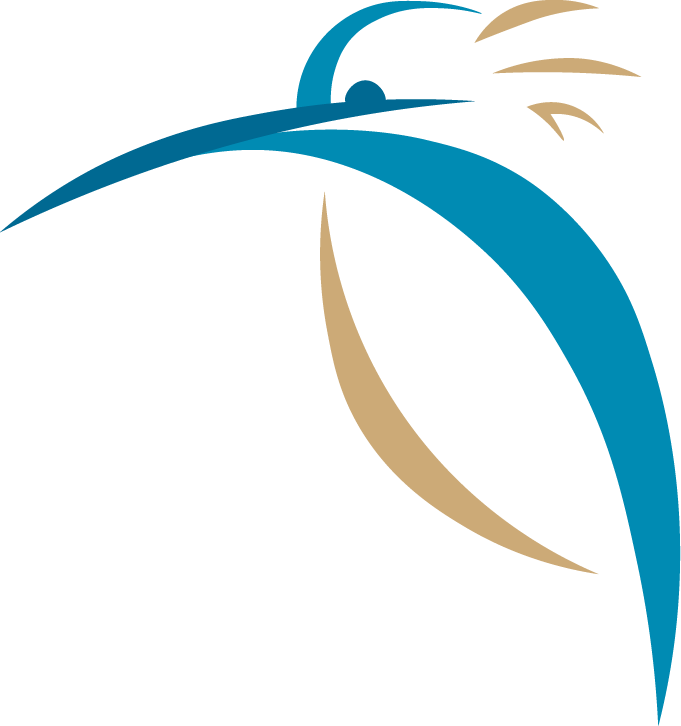 "My life choice to buy into Laguna Retirement Estate is simply the best decision that I have made.
I had sufficient time and a lot of options to consider before deciding on Laguna; the important things that made my choice simple were, the location – so central to Noosa River, local shops, doctors, dentist and Sunday Farmers Market, public transport at the gate.
The facilities at Laguna are amazing and the lush gardens are impeccably maintained; a very warm, friendly and capable admin staff take care of all concerns with a minimum of fuss; importantly, there is an on call nurse each night and emergency call button in each villa.
My villa is modern, bright, with a well thought out design and all that I could possibly want.
Laguna has a real sense of community; although there are 260 residents, one's own space is private.
We have an excellent social committee and there are many options of regular activities. A highlight is 'happy hour' each Thursday evening, a great opportunity to meet and share in a relaxed atmosphere. Of course, one can choose to be involved or keep to one self, no pressure.
I hope to have many happy years a Laguna, I'm certain that my decision to embrace the Laguna lifestyle is one that I shall never regret."
Jill Simpson