Living at Laguna Estate is like permanently living at a holiday resort. Set within 20 acres of private landscaped grounds, Laguna provides an unparalleled range of facilities catering to the different needs and lifestyles of our residents. Our three community centres host a variety of activities throughout the week for those seeking an active and social lifestyle, while our garden and lounge areas offer sanctuary to those looking to relax and take it easy. 

the hub & reception
At the Hub you will find the cinema, gym, library, dining room, living room & bar, apartments, post boxes as well as the smiling faces of Renee and Debbie in admininistration. This is also where you catch the Laguna Bus to various destinations.
the forum
At the Forum Community centre you can join the choir group, aqua fitness in the Forum pool, enjoy the outdoor BBQ area and Pizza oven or take part in table tennis or the bridge club.
lounge & bar
The lounge area is a lovely place to meet with a gas fire and a digital baby grand piano. The adjacent bar and billiard room is also a popular meeting spot. Happy Hour is held once a week run by residents & volunteers.
dining
Laguna provides Noosa's most comprehensive dining services. Lunch is served 7 days a week in our spacious 70-seat dining room, with everything freshly cooked daily in-house. Our meals can also be delivered to your villa for lunch or dinner.
library & cinema
Each week we screen a different movie in our cinema for the enjoyment of our patrons. We can also schedule screenings on request.
The library offers the avid reader a great range of books and journals from which to choose, as well as a quiet, peaceful sanctuary to escape to.
the tavern
The Tavern is the third of our community centres where our residents can enjoy a wide range of activities and events. With a swimming pool and BBQ area the Tavern provides a fabulous area to entertain visiting family and friends.
pools
There are 3 swimming pools at Laguna Estate at The Hub, Tavern and Forum community centres. Two of our pools are heated and all are open all year round. Aquarobics sessions are conducted at The Forum in the warmer months for those wanting to stay in shape.
grounds & gardens
Laguna Estate is located on 20 acres of landscaped gardens all of which are fully maintained. Many of our residents like to give their own Villa a personal touch and so there are many wonderful individual gardens within our grounds.
gymnasium
Our gymnasium, located at The Hub is equiped with walker, bike and various weights. It is an important addition to our community particularly for those utilising physio as part of their rehabilitation.
bowling green
We have both outdoor and indoor bowling facilities which can be used at any time and, of course, all are welcome at our bowling days on Saturdays and Mondays.
bbq area & coffee terrace
The BBQ areas and coffee terrace are great common social areas and should be considered an extention of your home. Equiped with kitchens and fridges they are the perfect place to entertain family members and visiting friends.
boat & caravan storage
If you are a boating or caravaning enthusiast storeage is easy at Laguna with an area dedicated to securely parking your favourite hobby and holiday equipment.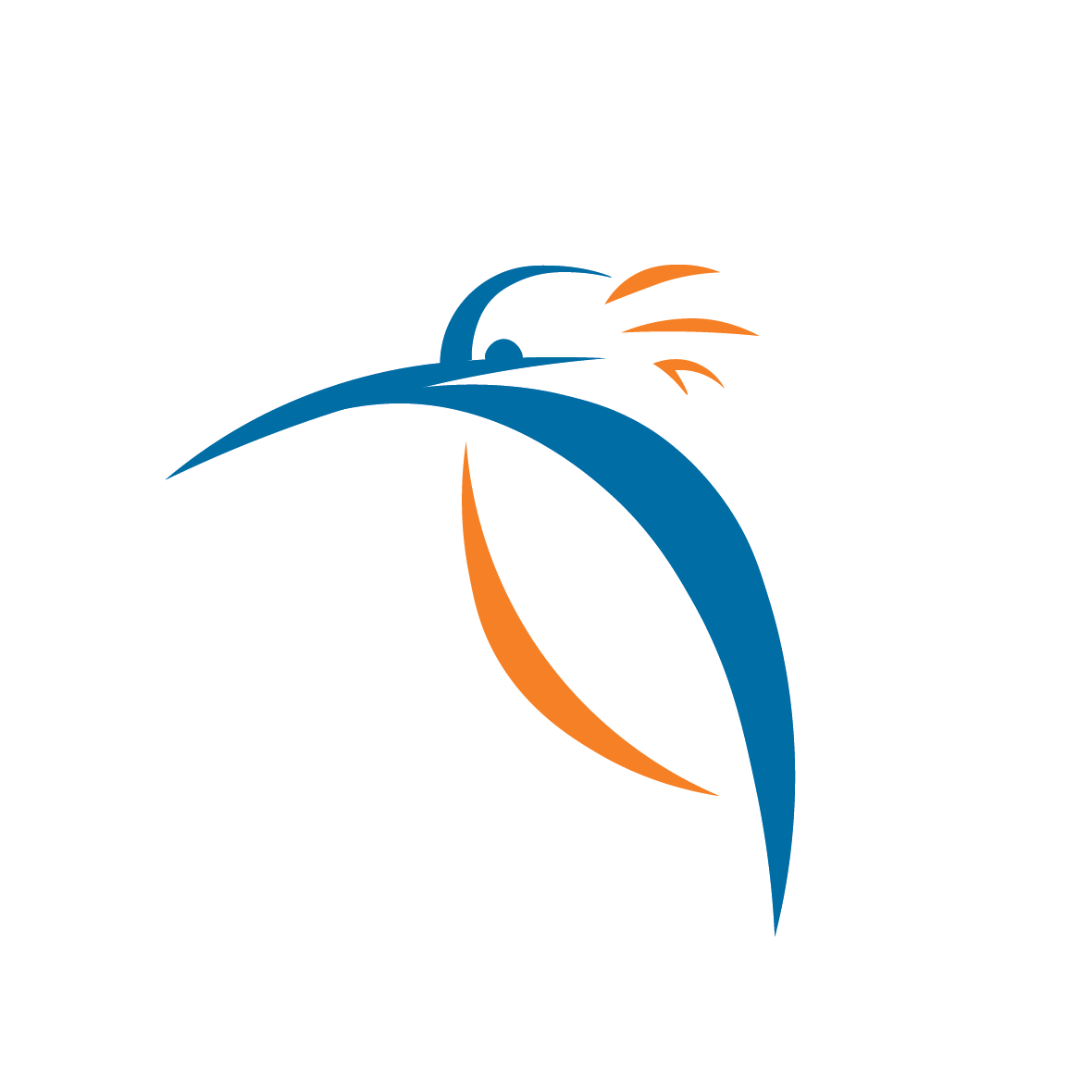 "Laguna been my home for a few years now and I feel safe and happy with my 2 bedroom completely renovated villa. I have made some lovely new friends – it feels like you're on a permanent holiday.
There are many activities to choose from, trying to fit them all in is my only problem. What I also like about Laguna is family and friends are always welcomed and embraced.
Management on a regular basis updates our services and activities hence the needs of residents is always a priority.
Robyn Fazakerley